Wet wipes are very common in people's daily life, and they are also an item that everyone often uses in daily life. Especially when people go out, wet wipes bring great convenience to people. Babies can use wet wipes, but when using wet wipes for babies, it is best to choose baby-specific wipes. Do not use wet wipes for babies that adults usually use, because the skin of babies is very tender. It can cause baby's skin discomfort and prone to allergies. Our company recently launched a wet wipe with high water content, strong and elastic, suitable for babies and people with sensitive skin, and also friendly to the general public.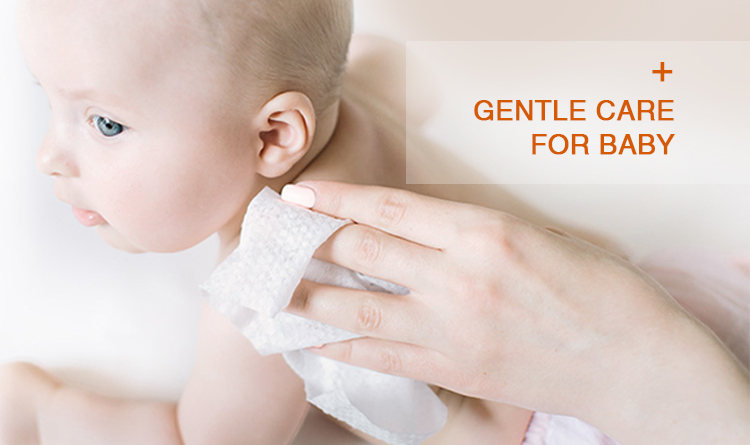 Here are main features of our disposable wet wipes:
Thicker and More Textured:1 piece equals 2 pieces, our baby wipes newborn is made of 100% plant fiber which is 2X longer than cotton, along with innovative 3D pearl texture, all mess can hide nowhere from solid wiping.
Sensitivity Matters to Your Sensitive Parts: Our wipes are gentle on your skin, made with plant sourced fibers, no harmful parabens, alcohol free, fragrant free, pH balanced, and can be used on all body parts.
Snap lid for ease of use: Soft pack design features a snap lid for convenient every day and on-the-go use with lasting freshness
Multifunctional, Perfect For: Home Bathroom Use, Feminine Hygiene, Facial Cleansing, Sensitive Skin, Public Restrooms, Outdoor Activity, and Hands & Body Wipes. Can be used by Adults & Children.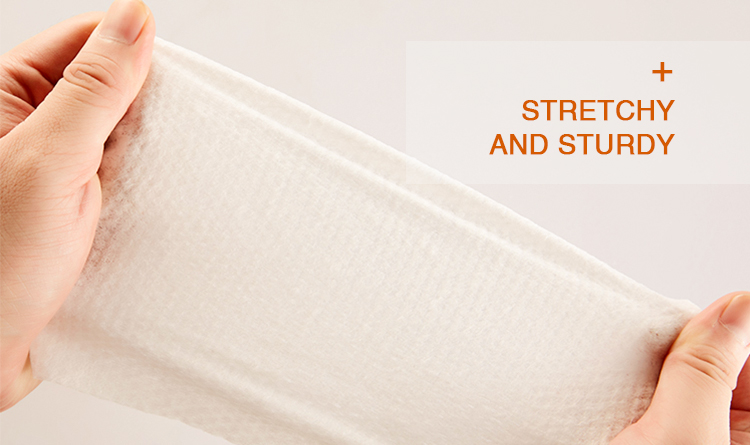 Our Changzhou Dailys was a factory which dedicated in maternity and personal care for more than 12 years . We have cooperated with more than 200 brands from all over the world . OEM and ODM are our main services . So if you need any samples about maternity or personal care products , welcome to contact us to get free samples .