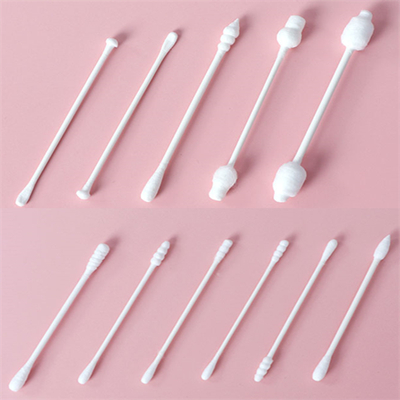 Multi heads for customers to choose.
100% cotton is freindly to sensitive skin.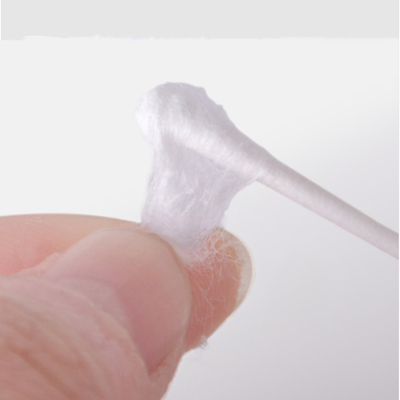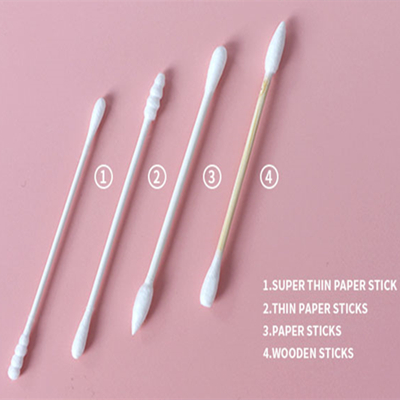 Multi thickness and materials sticks are provided.
Paper stick is eco-freindly and hard to cut off.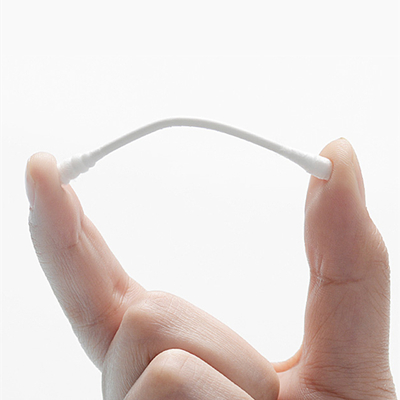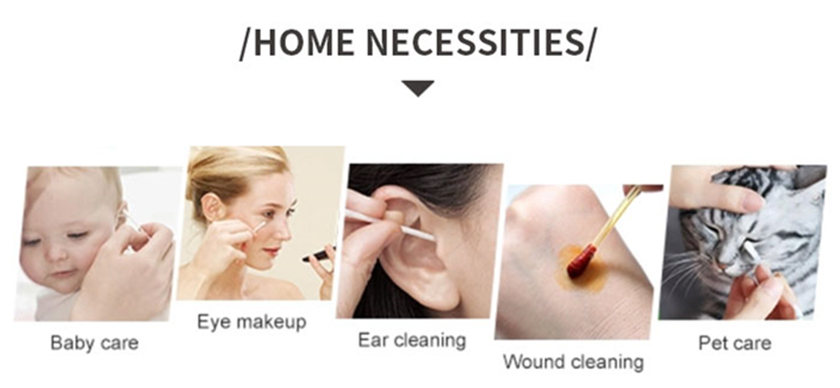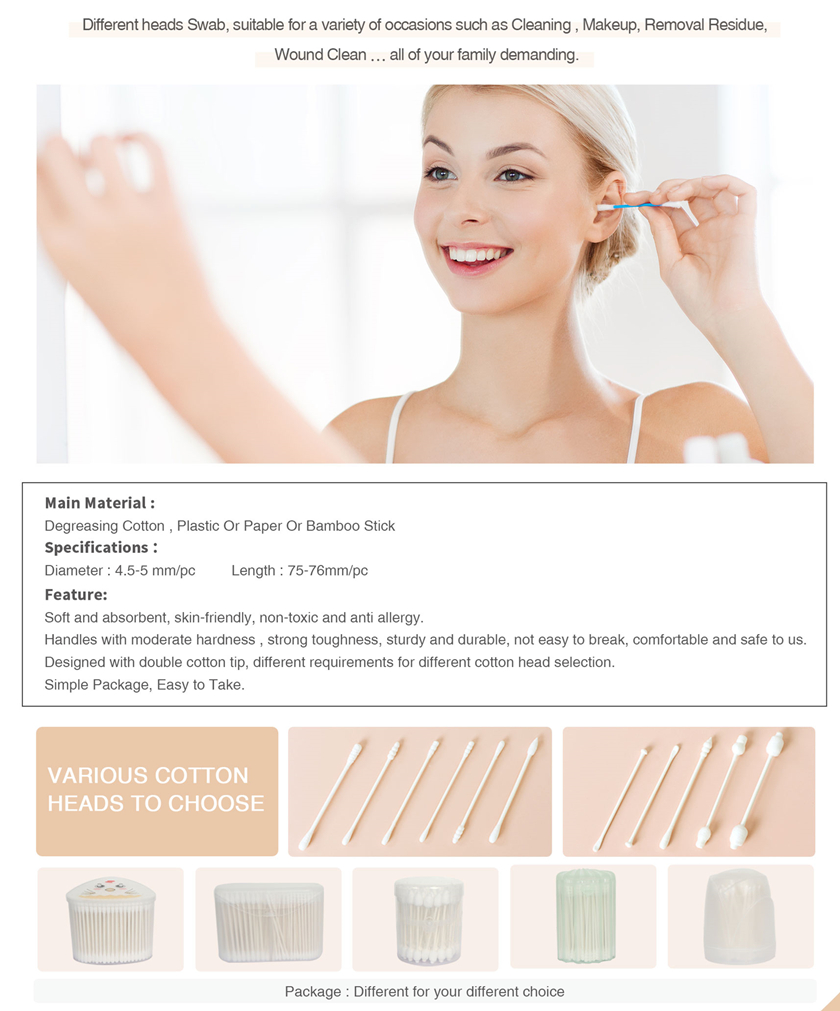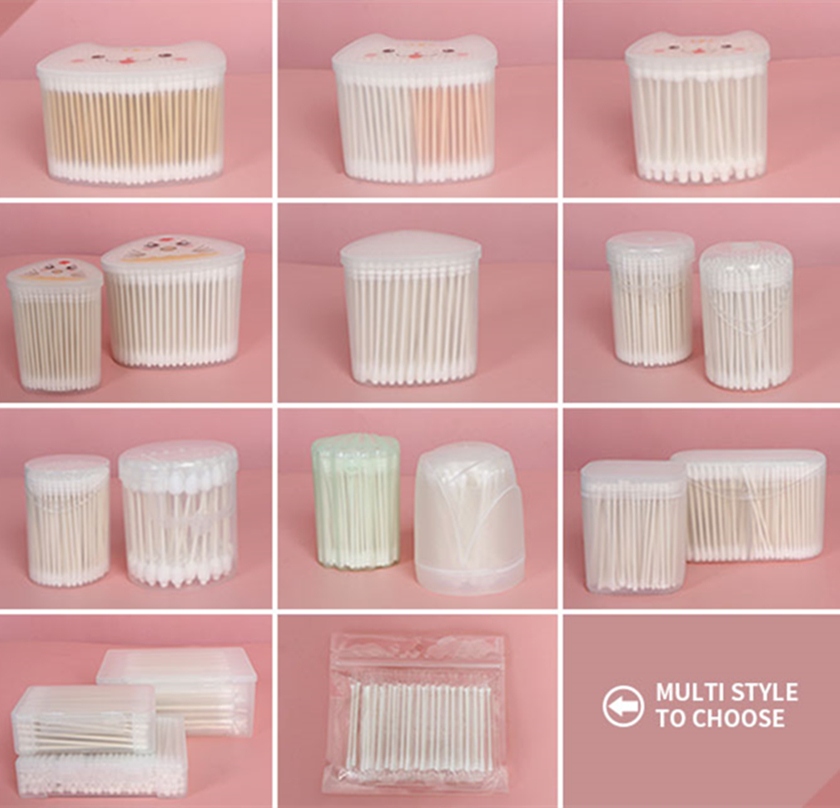 Q1: What are your disposable cotton swabs made of ?
A1: Our cotton swabs are made with 100% pure cotton (non-sterile)- all natural materials.
Q2: What are cotton swabs supposed to be used for?
A2: They are most commonly used for cleaning the ear canal by removing earwax and dirt, although this use is not recommended by physicians. Other uses for cotton swabs include first aid, cleaning, applying cosmetics, and crafts.
Q3: How long can i keep my cotton swabs and what is the best way to store them ?
A3: We suggest storing your disposable cotton swabs in a cool, dry place away from dampness and humidity. When stored properly, your products should last for many years.
Q4: Are your cotton swabs available with wooden sticks?
A4: Sure . The normal sticks is paper , but we also support with wooden and plastic sticks.
Q5: Can i order cotton swabs with just one head?
A5: The normal cotton swabs are double cotton heads . If you want them just in one single head, it is support. By the way , we have different shapes of heads for you to choose , such as spiral head, pointed head, etc.
Q6: What kind of package do you have about cotton swabs ?
A6: We have boxes and bags for the cotton swabs. And we also support ODM if you have particular requests.