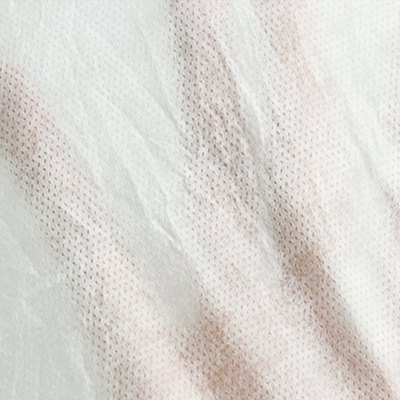 Air hole of non woven makes the underwear breathable.
The crotch is a double layer fabric and is firm.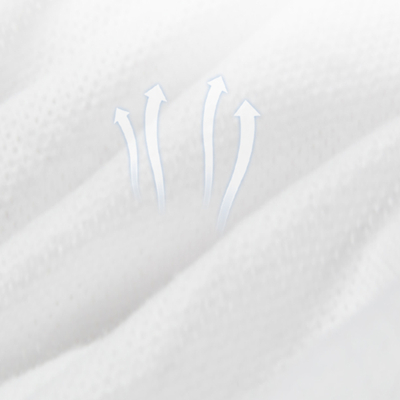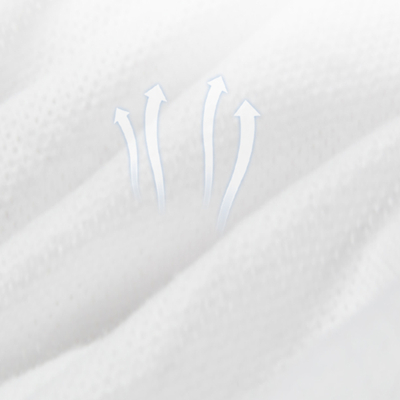 The underwear is refreshing and comfortable .
Individual package make it easy and hygiene to carry.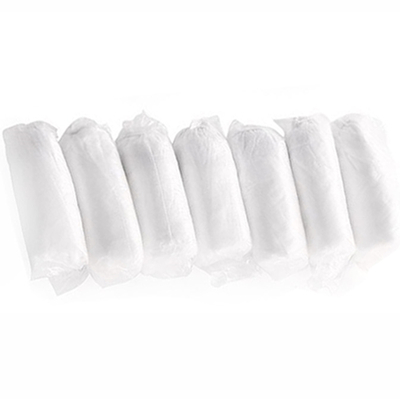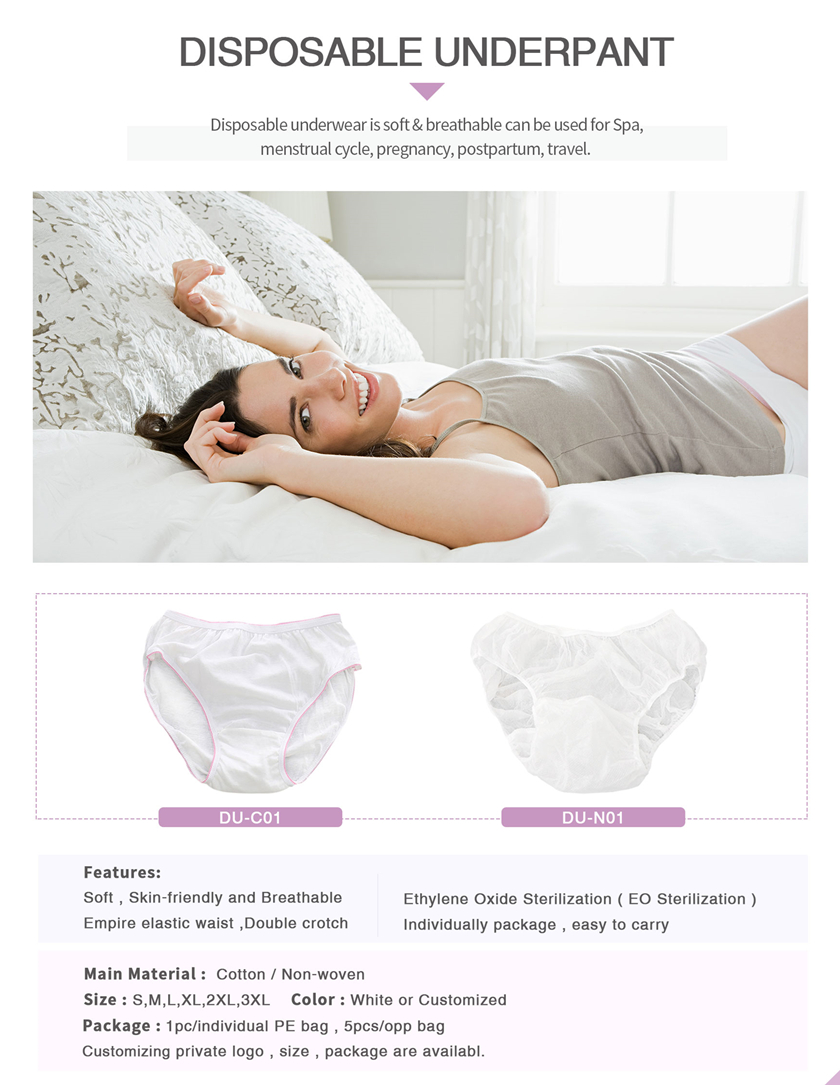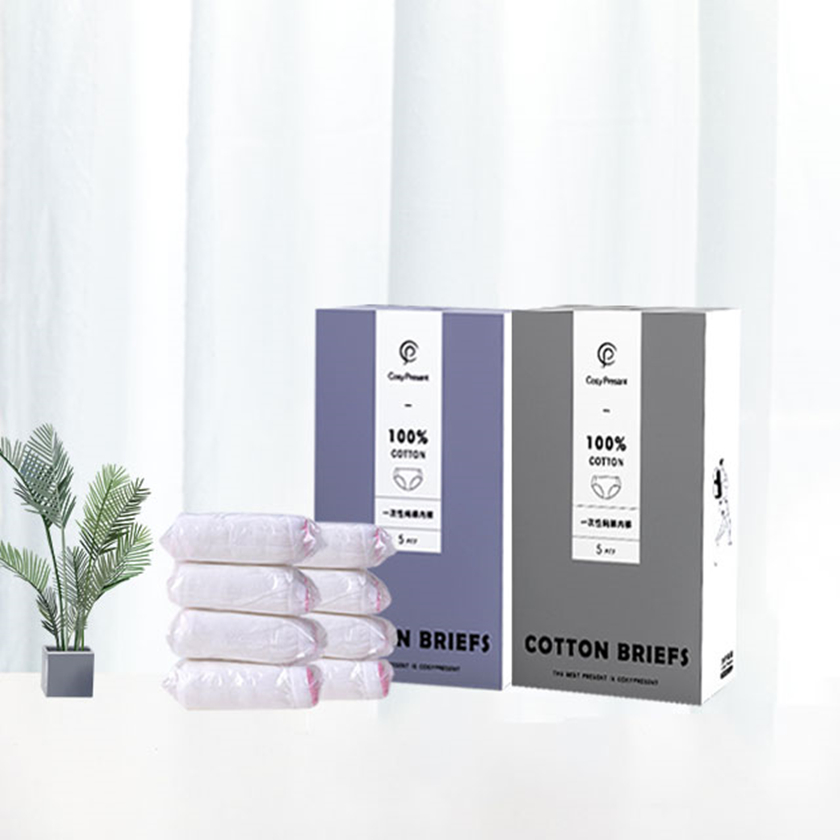 A1: What is the material of the disposable underwear made from ?
Q1:The normal materials of these disposable underwear are cotton and non-woven. We also support ODM if you have special requests.
A2: Is disposable underwear ugly?
Q2: No, it has a very practical fitted appearance and different sizes for you to choose . So you can choose the suitable size to fit your body very well.
A3: Does the disposable underwear have a liner?
Q3: No, it doesn't but there is nothing to stop you using it with a pad.
A4: Can elderly people use the disposable underwear?
Q4: Yes elderly people can use the disposable underwear, although it is not incontinence wear.
A5: Is the disposable underwear available for kids/children?
Q5: There is no specific underwear for youth's but older boys and girls might be able to use the smaller men and ladies sizes.
Q6: Do I suppose to wash it before wearing from the package?
A6: It is better to wash them before wearing .