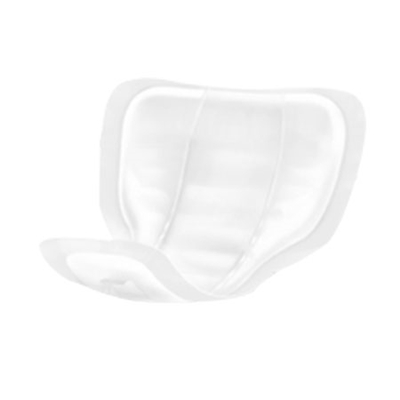 Special design to fit very well.
Imported raw material has large absorption.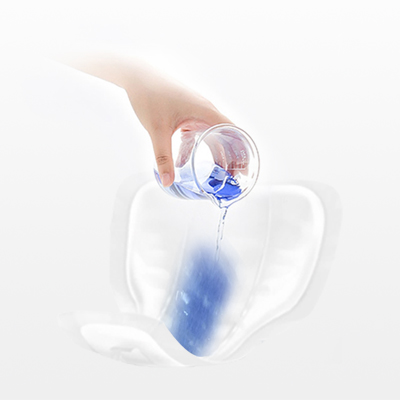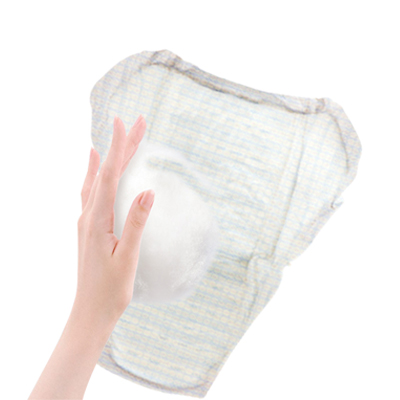 Soft surface is friendly to sensitive skin.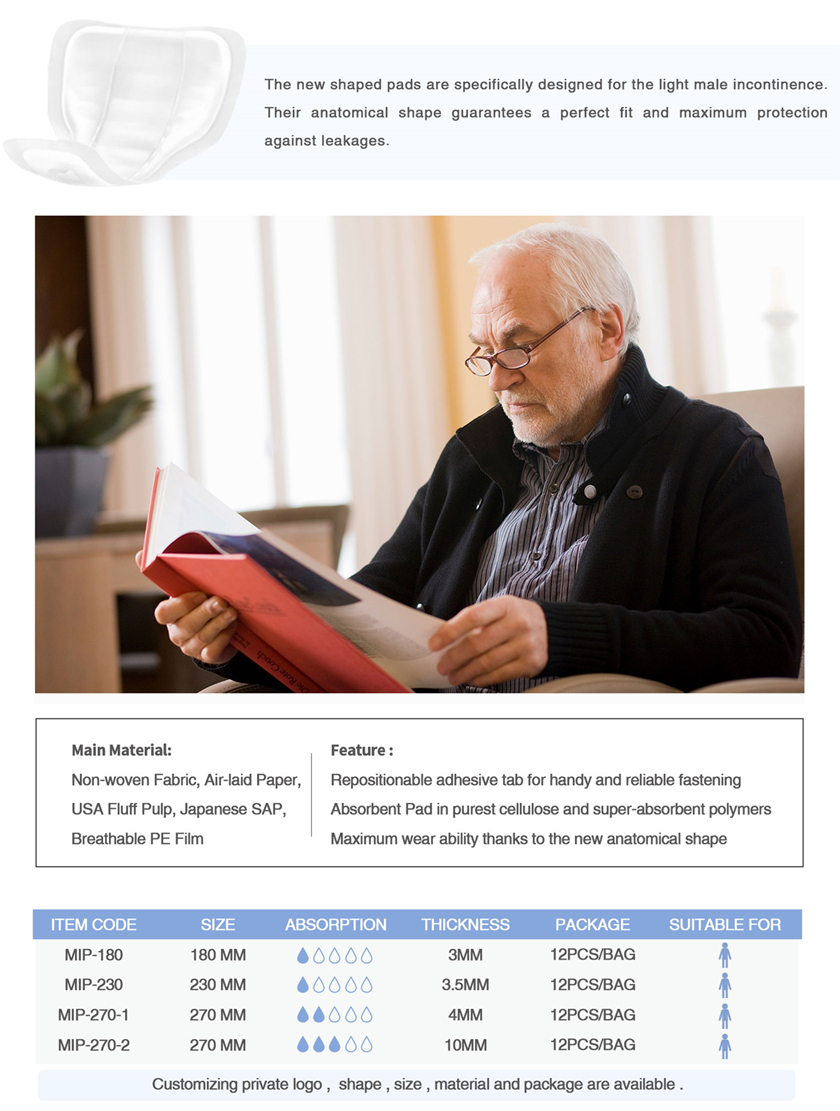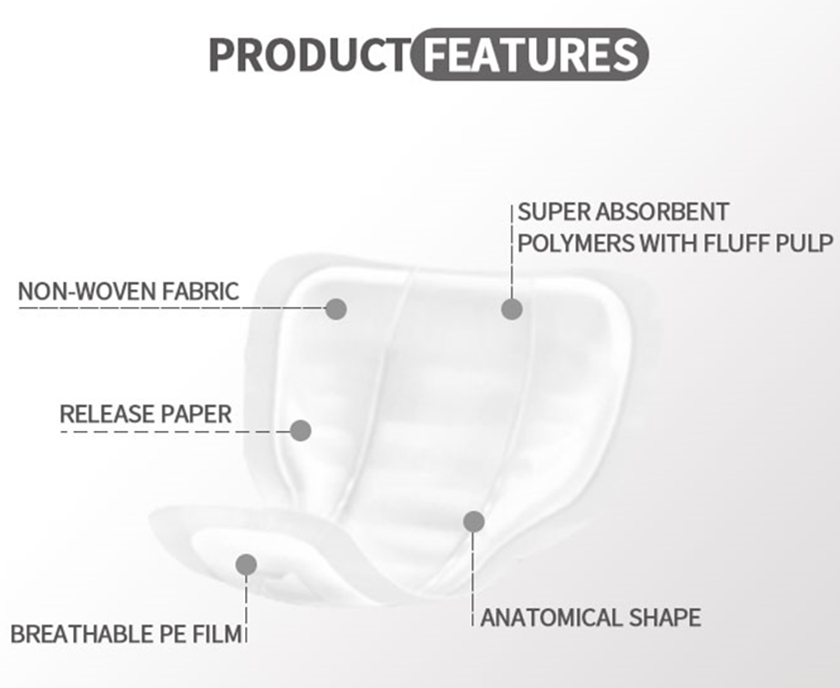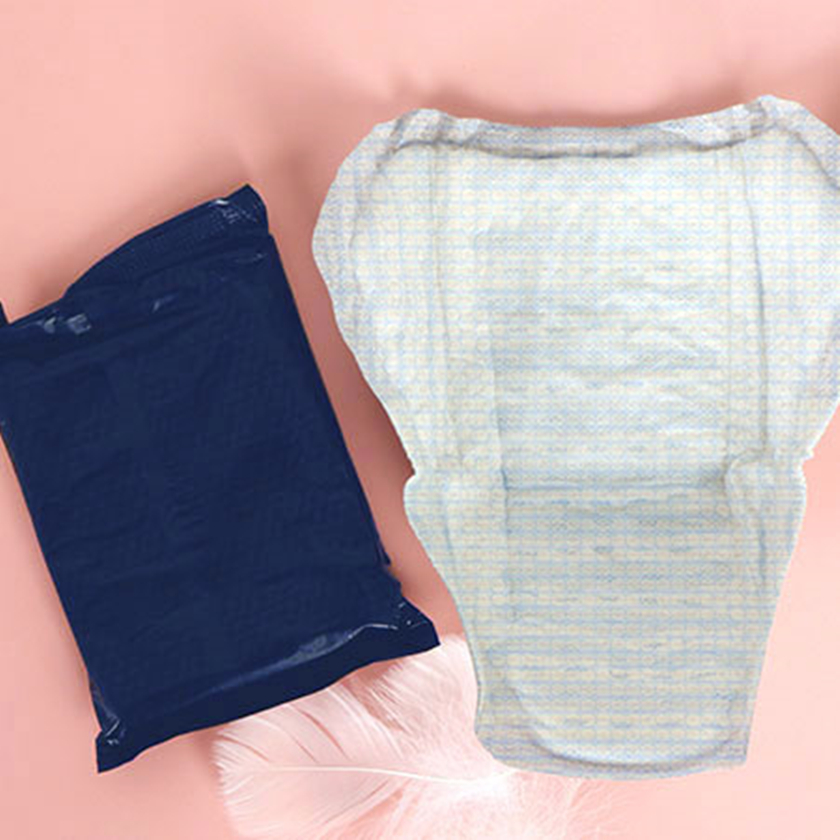 Q1: What is Incontinence?
A1: Incontinence can be described as the uncontrolled leakage of urine or faeces. It can be classed as mild, moderate, or severe. Urinary and fecal incontinence can occur alone or in conjunction with each other.
Q2: What incontinence products should i choose about the urinary incontinence ?
A2: Incontinence products for mild incontinence are liners and incontinence mat; For moderate incontinence are diapers and heavy pads; For severe incontinence are diaper with belt and pull up pants.
Q3: What is diapers ?
A3: Adult diapers are designed for moderate to heavier incontinence conditions and/or users with lower levels of mobility or those who are bed based. Changzhou Dailys has designed different adult diapers to fit completely around the body before being fastened securely with tapes.
Q4: What is pull up pants ?
A4: Incontinence Pull Up Pants work just like normal underwear and are best suited for active people with moderate to heavy incontinence who are looking for more convenient and disposable incontinence products. Pull Up Incontinence Pants provide higher security levels, include incontinence odour protection and when ready to be replaced can be torn at the side for convenient and discreet removal.
Q5: What are the benefits of disposable incontinence pads?
A5: The main benefit of disposable incontinence pads is exactly that, they can be thrown away after usage and therefore are extremely hygienic and convenient. This means that it is easy to carry incontinence products around with you enabling you to change them when needed. Used incontinence pads should always be disposed of hygienically and never flushed down toilets. There is a large range of disposable incontinence products available to sort a variety of needs.
Q6: How do I flatten the incontinence pads after being folded so that they fit better to my body?
A6: Try bending the incontinence pad backwards along its length. This should remove some of the creases and straighten the product out. If the product contains side elastics it will often re-tension these so they are able to tighten around your body when applied thus preventing leakage.