Kitchen paper towels are special paper towels for the kitchen. It is larger and thicker than ordinary paper towels, and has better water and oil absorption. It is a good helper for home cleaning and food oil absorption.
The kitchen paper is clean and hygienic. After using the rag for a few days, even if it is cleaned every day, it will still accumulate a lot of bacteria. If you continue to use it, not only will it become more and more dirty, but it will also leave a lot of dirt on your hands and the place where you wipe it. The bacteria that come into contact pose a threat to the health of the family. The kitchen paper has a strong cleaning ability and is a disposable product. Kitchen paper replaces rags, which can clean the kitchen more easily and effectively, and at the same time eliminate the trouble of cleaning dirty rags. It is very convenient to use, suitable for our busy office workers, so that everyone can easily have a clean and new kitchen! Kitchen paper can not only be used to directly dry food moisture and oil when cooking, it is a good helper for cooking, but also can be widely used in household cleaning.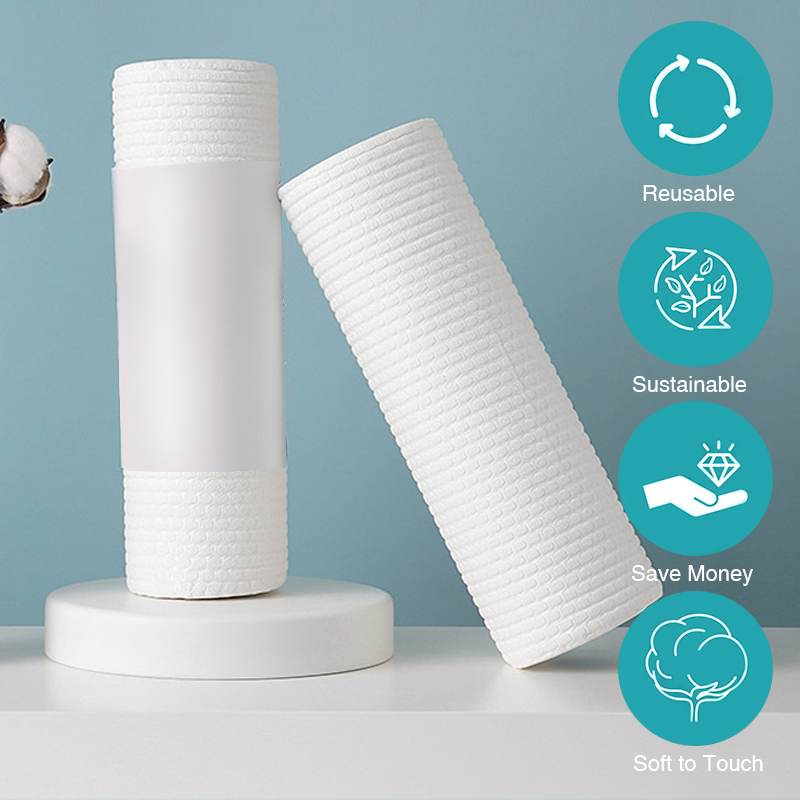 Now we have developed a new kitchen paper in order to meet our customer's requests and established a long cooperation relationship with our partner. Our kitchen paper comes in roll and be packaged individually wrapped . we also have a cardboard core on this kitchen paper , it is easy to install and replace . You can place the kitchen paper on a spool or stand for easy application.
Here are main features of our kitchen roll paper :
Reusable
Our paper towels are reusable. You can clean them in the washing machine after using and they will come out fresh and ready to use again. It can save much time for you to cleaning them and you can just throw them away when they have be washed several times or it has poor absorption capacity.
Absorbent
Ideal for use in the kitchen. These reusable towels absorb liquid quickly in one swipe and stay sturdy even after they get wet. Compressed with normal paper , it has a better absorption to absorb oils in the kitchen and will not leave any dirty traces after wiping.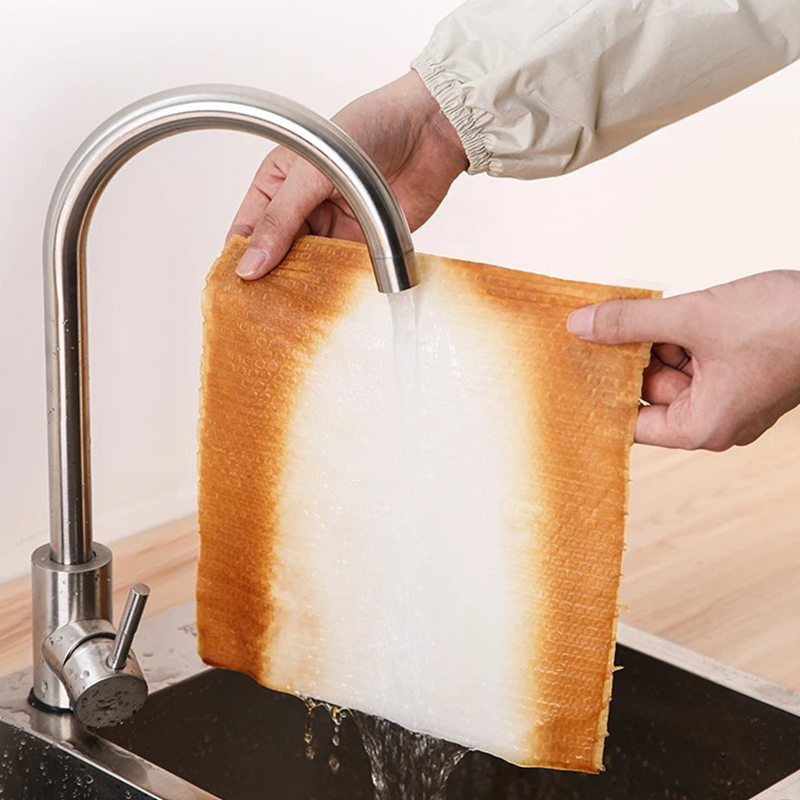 Durable
High-quality bamboo fabric makes these towels super durable. They won't wear or tear apart even after regular use and washing.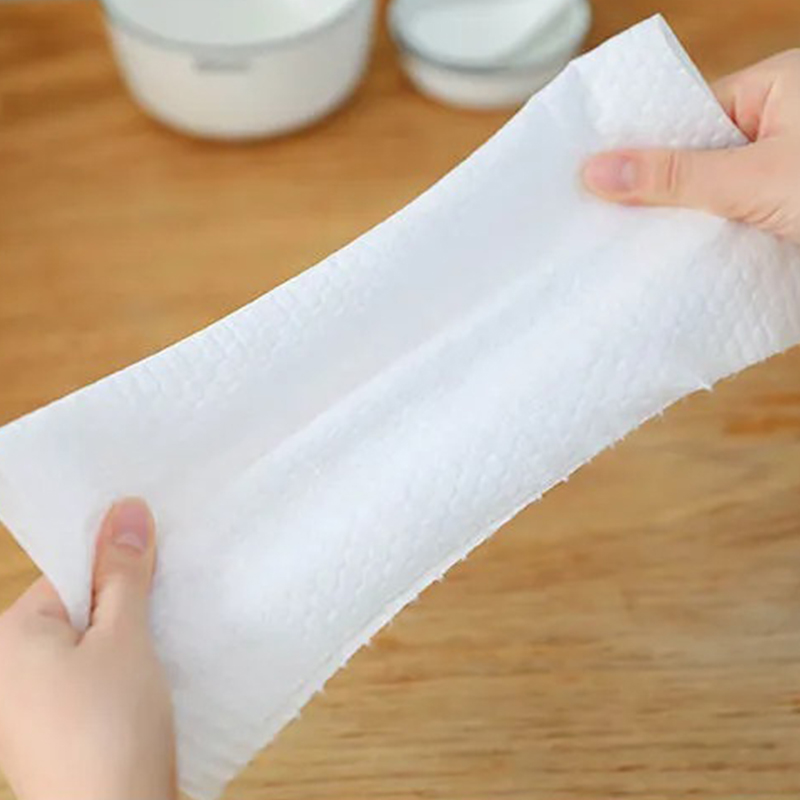 If you have any questions or need samples of our products , welcome to contact us to get more details .