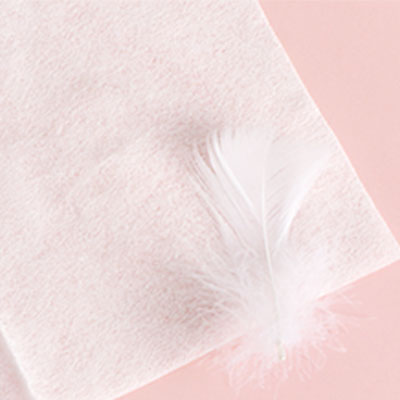 Ultra thin touched like feather .
Organic cotton material makes friendly to sensitive skin.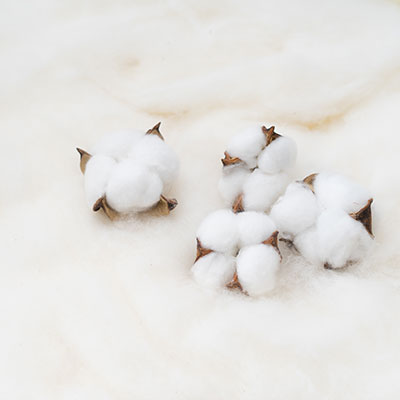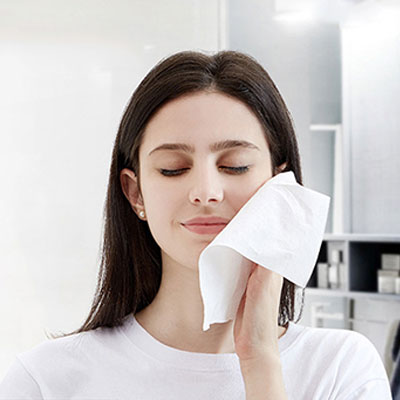 Multiple ways of use have become necessities in daily life.
Clean production workshop provides quality assurance.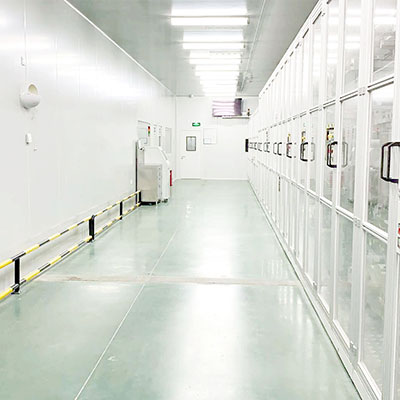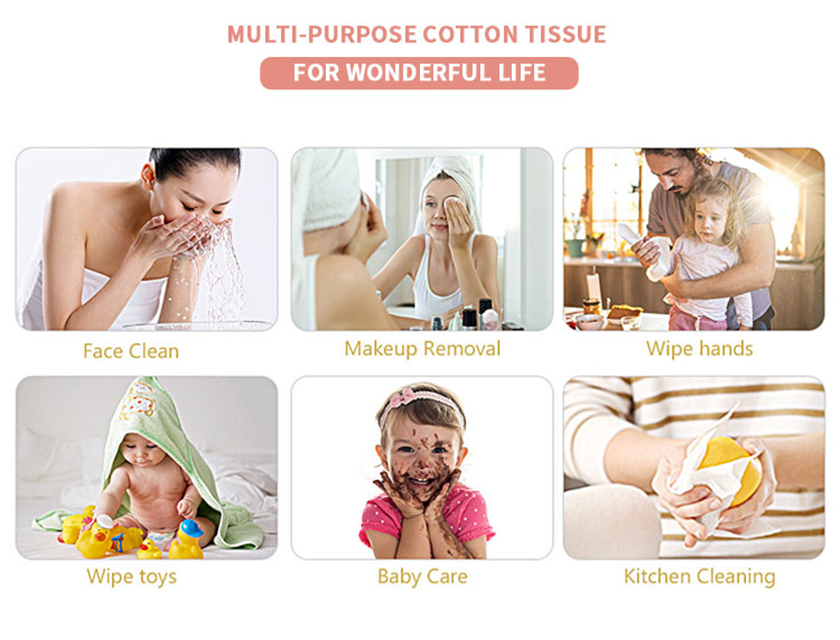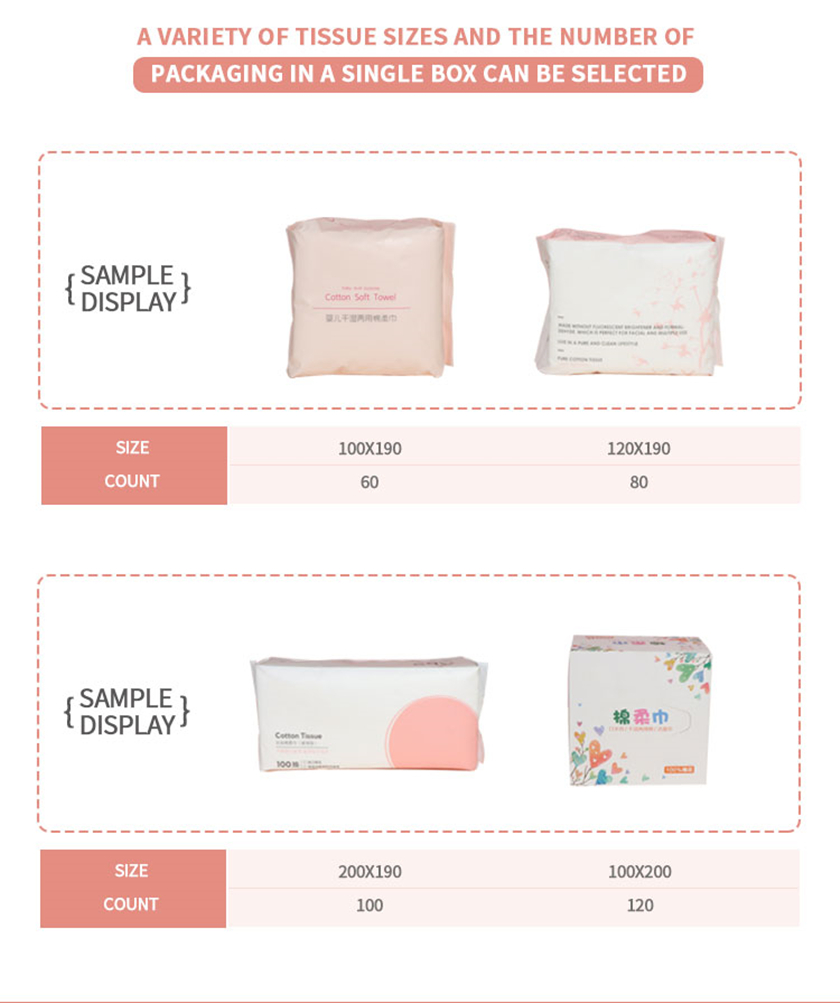 Q1: Are tissues made out of cotton?
A1: Our cotton tissues is made of natural cotton, which not only has the degradable properties of ordinary paper facial tissue, but also has softer and more durable properties than ordinary paper facial tissue. If you need other fabrics, we also support .
Q2: Is tissue good for face?
A2: Due to their strength, soft texture and light absorptive qualities, cotton tissues are useful as a facial blotter, particularly at work, as they are able to absorb the oil from your t-zone without rubbing off any makeup.
Q3: What is cotton tissue used for ?
A3: They can be used to wipe the mouth and hands, makeup removing, rub the nose, clean baby's bottom and wipe the table. It is a helper when you go out .
Q4: What are features of cotton soft tissue ?
100% naturally eco-friendly and made without any chemical pesticides, fertilisers or bleach, cotton tissues are great for absorbing and capturing germs and bacteria much quicker than wood based tissues do.
Q5: What is the package of soft cotton tissues?
A5: We support bags and boxes package about these cotton tissues.
Q6: Can i have free samples to have a try about the cotton tissues ?
A6: Sure, we can provide you free samples to test the cotton tissues. But you need to take responsibility for the shipping fee. Once you make the order , we will return the shipping fee back to you .