Large size fully covers from bodt to table.
Leaky pocket design to catch falling food debris .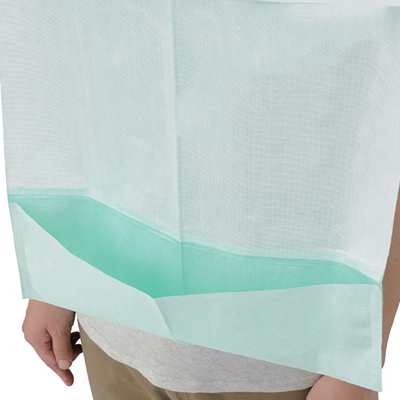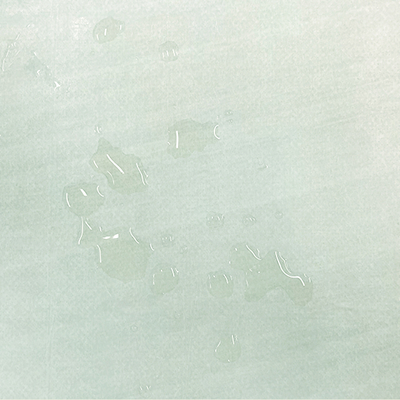 PE waterproof film prevents penetration.
No fuss tie-back closure is easier to use .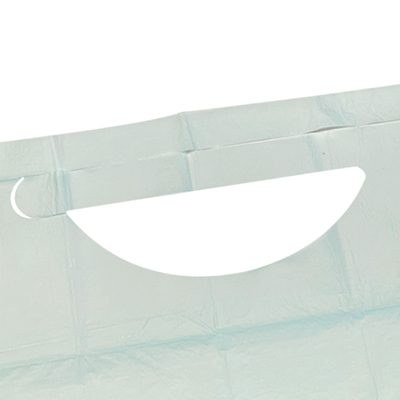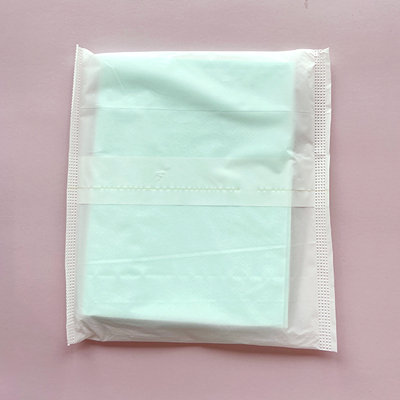 Individual pocket package is portable to carry.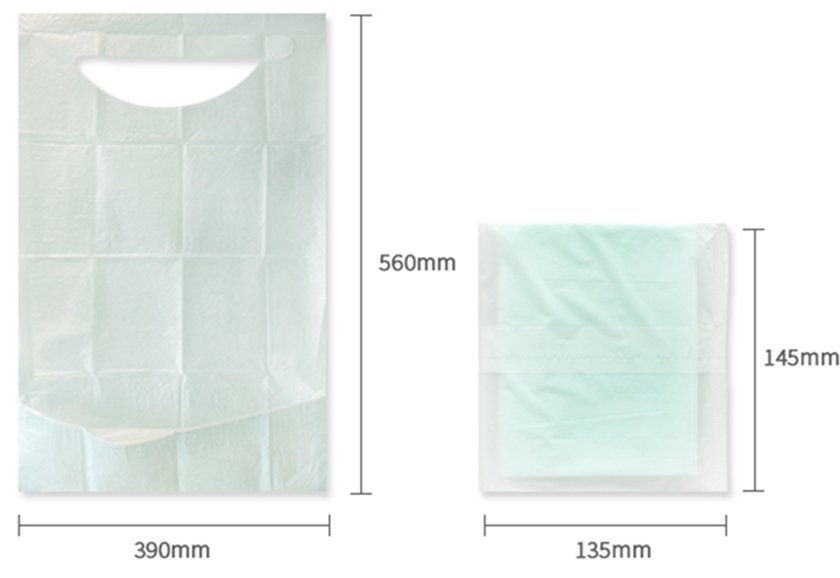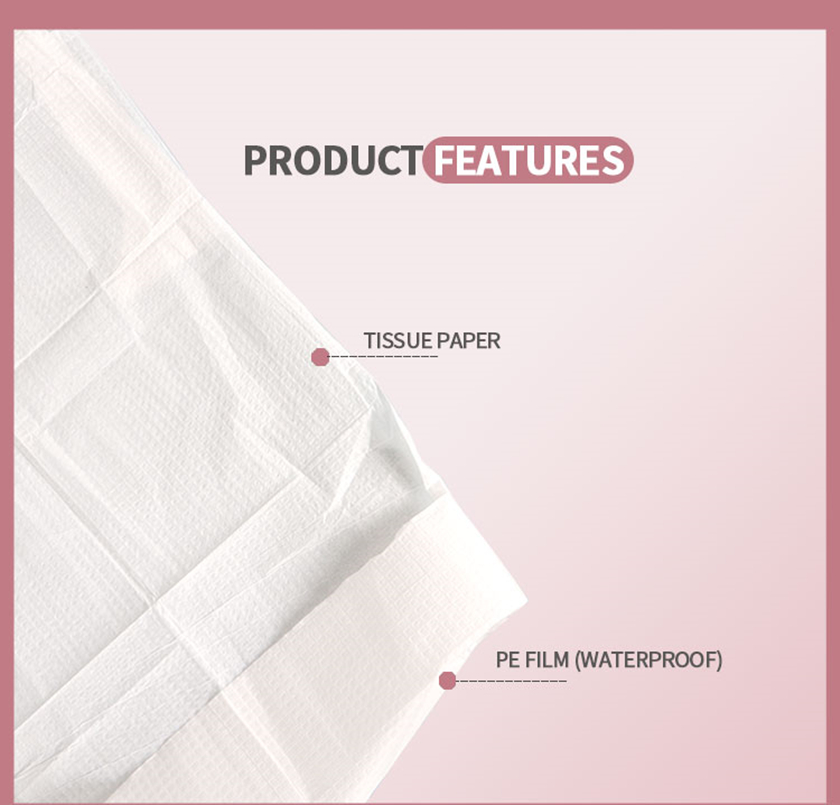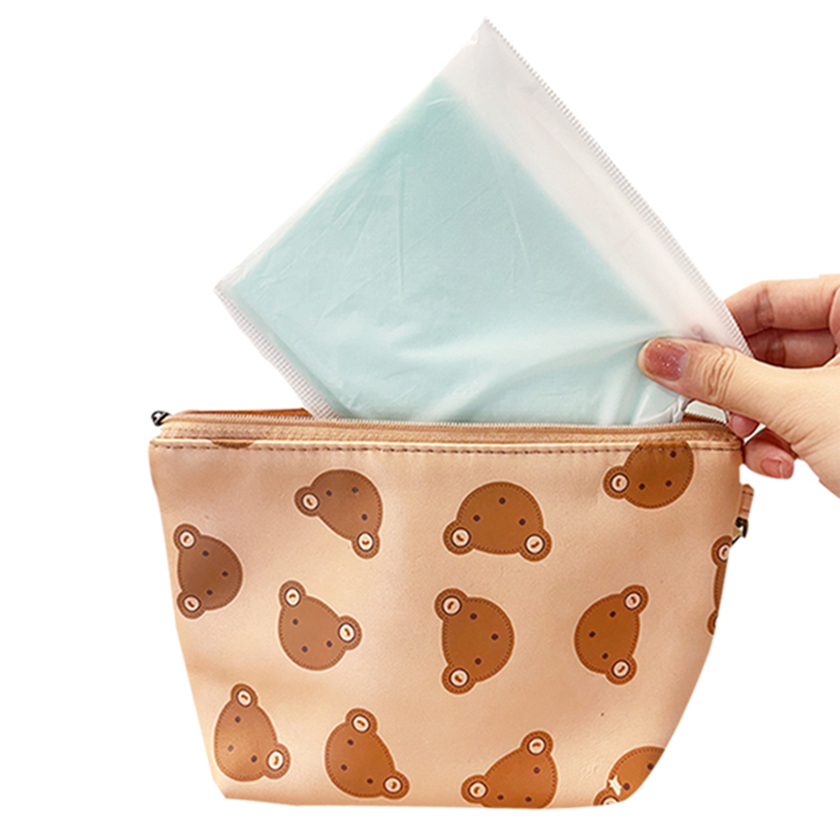 Q1: What is disposable bibs ?
A1: Disposable bibs can keep clothes clean. Oversized to cover chest and lap. Protect shirt and pants from dropped food, spills and splatters, then throw bibs away. Paper front absorbs liquids quickly, plastic waterproof back keeps clothes dry.
Q2: What kind of materials are disposable bibs made of ?
A2: These disposable bibs are commonly made of two materials, paper and plastic. The paper part of it is the soft tissue like part whose main function is to absorb liquids that may spill on it. The same material plastic bags are made of. This material in the disposable bib gives it its waterproof ability. It is the part of the bib that prevents any liquid substance from transferring to the client's clothes.
Q3: What the normal type of disposable bibs ?
A3: There are the slip-on bibs, which as the name suggests you just slip it on. And there are also those that have ties which are to be tied behind the user's neck to secure it in position.
Q4: Who can wear disposable adult bibs ?
A4: They can be used on patients in medical institutions such as the dentist's office, hospitals, nursing homes, rehabilitation facilities. Disposable adult bibs can also be used outside the medical setup. For example, they can be used in homes to feed the elderly and in restaurants during meal preparations and by artists in their art and craft activities.